OPROARTS Security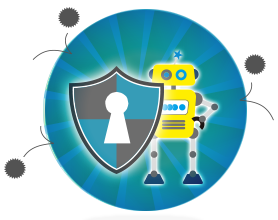 Communication OPROARTS is done by SSL (Secure Socket Layer). Also customer's data will not be saved in OPROARTS server, therefore there will be any leakage.
Generate document can be added with specific password when creating document, and also PDF encryption and digital signature are supported.
Financial industry who's security is very strict are our customer. Please rest assured with security of your data.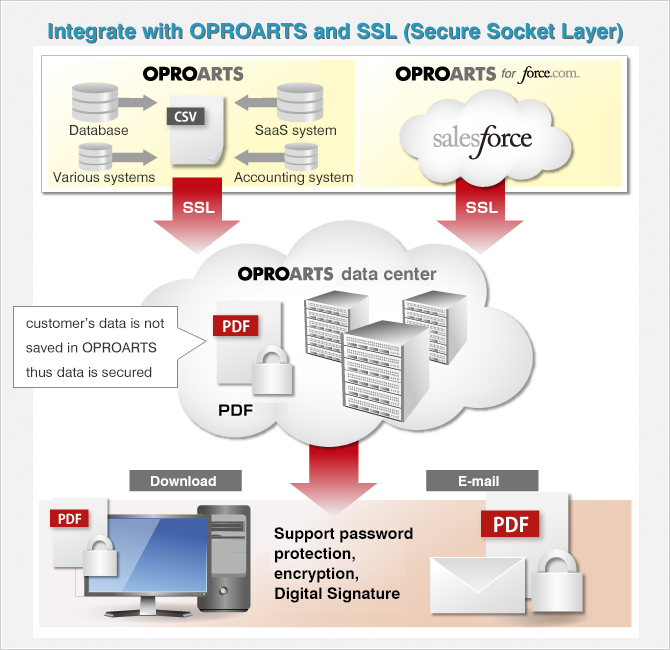 Product