Customize as Required
Visible Profit/Gross Profit
By entering the unit cost, you can see the profit/Gross profit. Integrating workflow will provide the important information for judgment on approval of Quote details.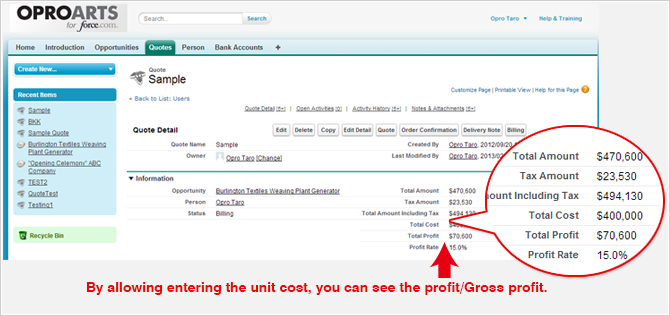 Grouping Product
Products which require optional configuration such as computer and automobile, also can easily create quote from selecting grouped product list.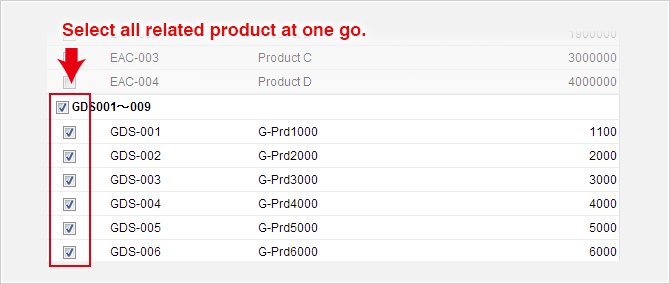 Integrate with Workflow
By integrating workflow, controlling quote will be possible such as approval of pricing, not allowing printing incorrect quote, or adding signature only once it is approval.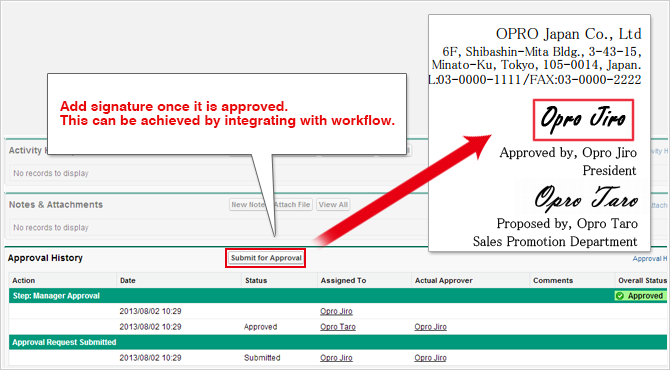 Save Output Information in Activity History
As a history of activities, date of report generation, type of action and other information related to the QB Option activities are recorded.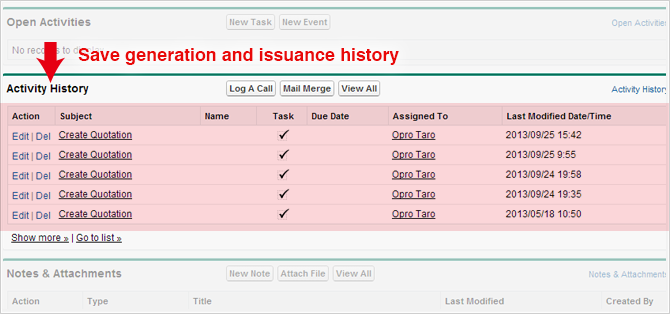 Attach Quote to E-Mail
By preparing E-mail request screen, the generated quote can be sent by E-Mail.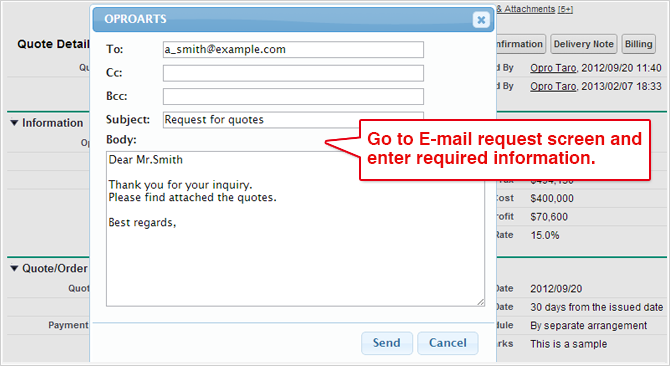 Send Quote by Fax
By preparing fax request screen, the generated quote can be sent by fax.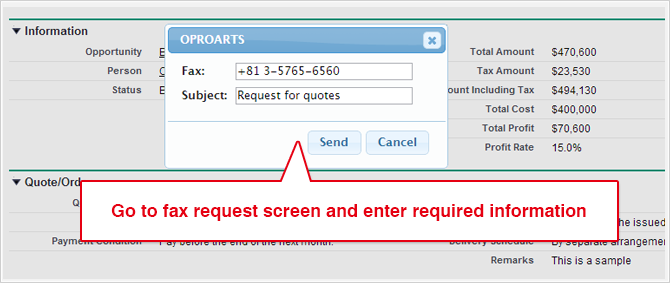 Reflect Latest Quote Total only to Opportunity
When opportunity phase changes, quote can be changed as common business way. By synchronizing the total of opportunity, the latest quote total can be reflected always.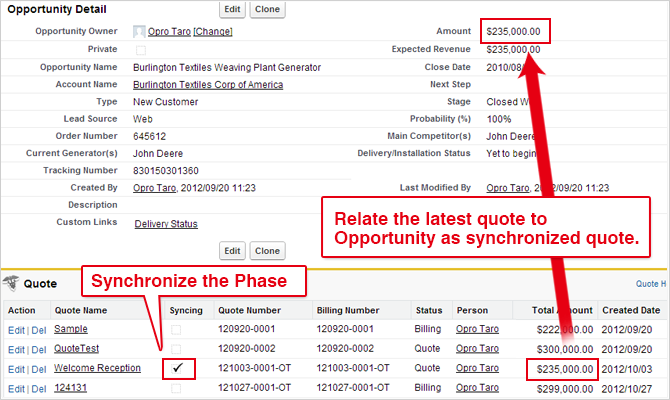 Information
Download