What is QB Option?
QB Option (Quote/Billing Option) is an application to integrate with 'OPROARTS Prime'. QB Option is following standard of usual work flow, therefore more you use, more real time information is saved naturally which offers the increase of work effectiveness and win rate. It maximizes feature of Sales Cloud / Service Cloud / Force.com. as well.
Incredibly Inexpensive!!
QB Option can be implemented with incredibly low cost. Since this is an application runs on the Sales Cloud, there will not be running cost involved.
* To generate Quote and Billing as PDF document, OPROARTS Prime is essential.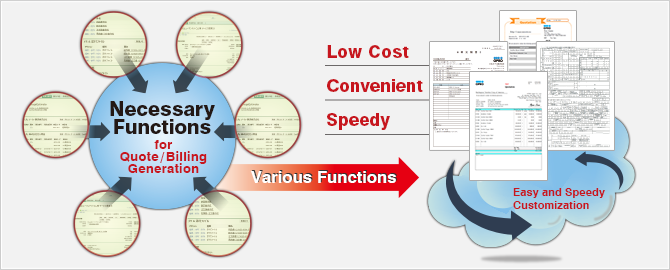 Varity of Standard Functions
We have implemented variety of functions requested by our valued customers which required and needed in order to generate quote. Freedom to have details, discount amount etc will certainly increase the effectiveness of work process.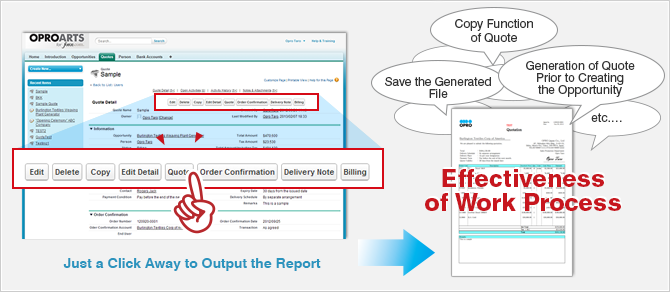 Customize as Required
Customization is available such as adding unit cost and integrating to workflow. Our customization will certainly assist customers to have worthwhile, effective and easy to us by any staff and managers,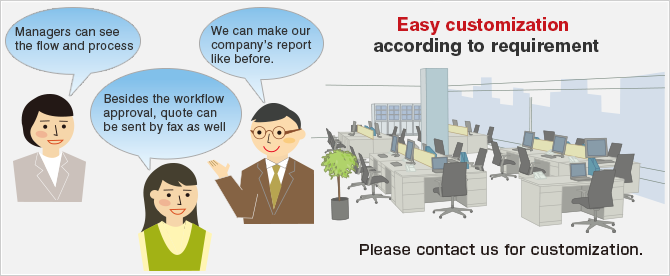 Demo Organization available!
You can try QB Option using our demo Salesforce organization.

Information
Download